Tower crane is the name of a kind of construction professional term. Tower crane originated in Western Europe. The rotary crane with boom mounted on the upper part of high-rise tower has large working space, which is mainly used for vertical and horizontal transportation of materials and installation of building components in housing construction.
Hengsheng tower crane,It has 20 years of experience in the production and manufacturing of construction elevator. The product has passed the ISO9001 international quality system certification, and has independent R & D, design and generation departments. Choose Hengsheng construction elevator, will become the best construction machine you want to have.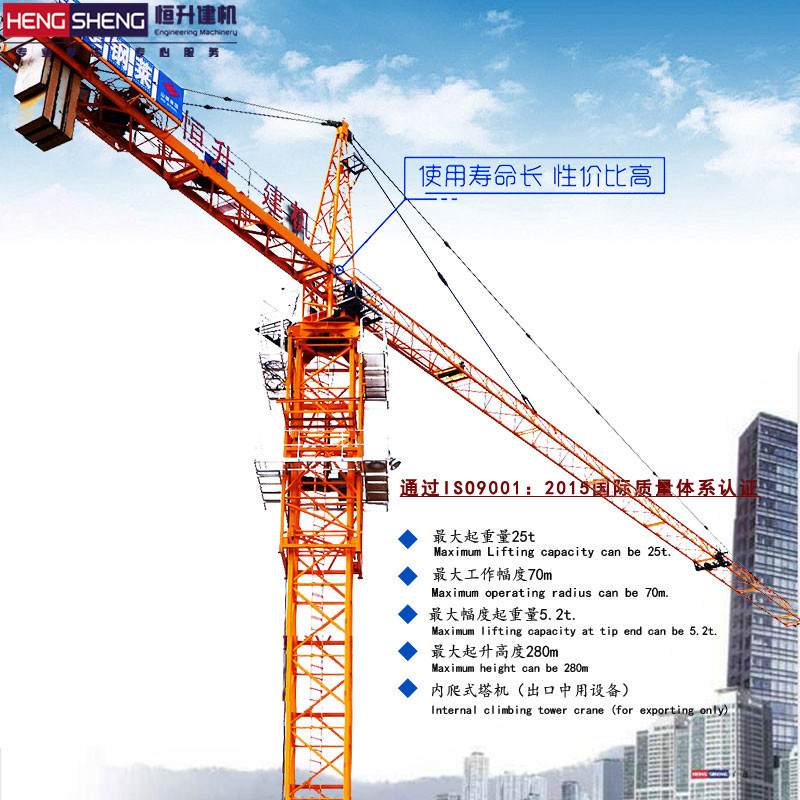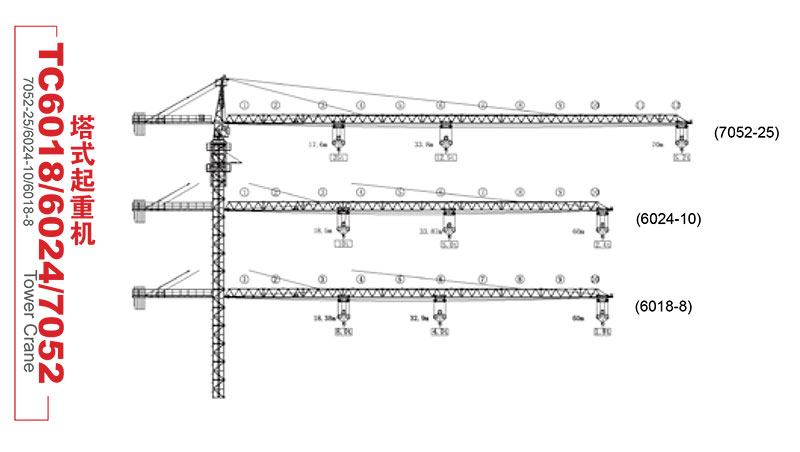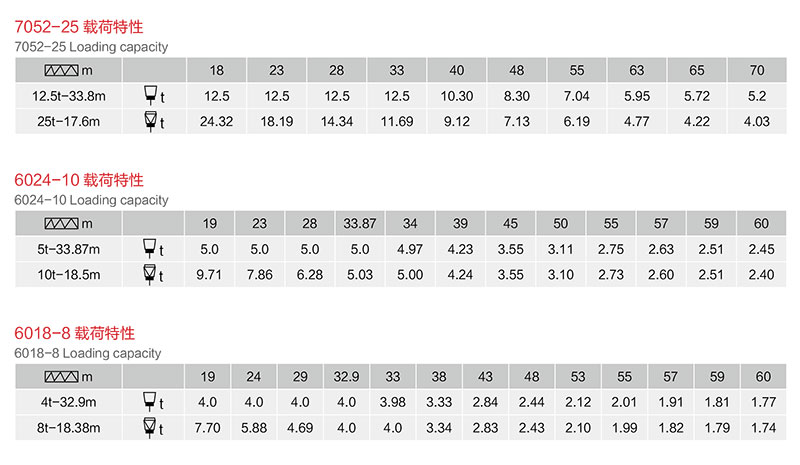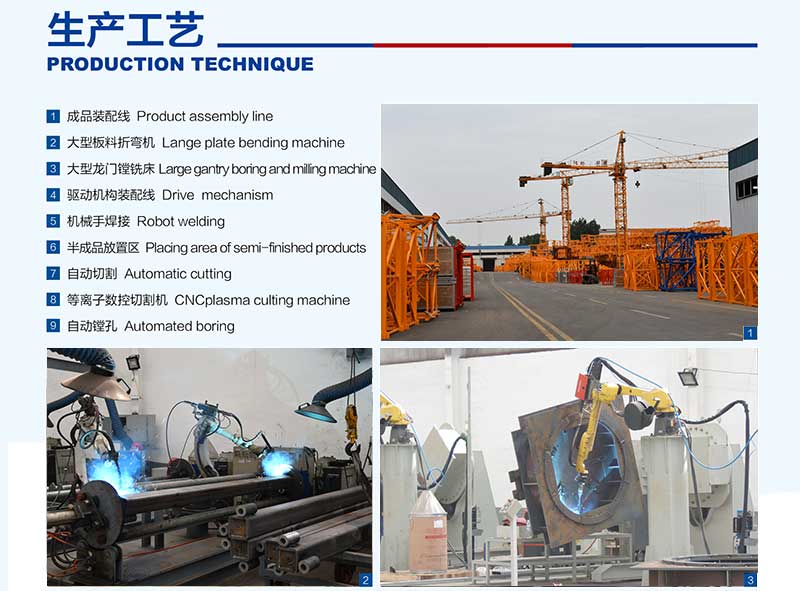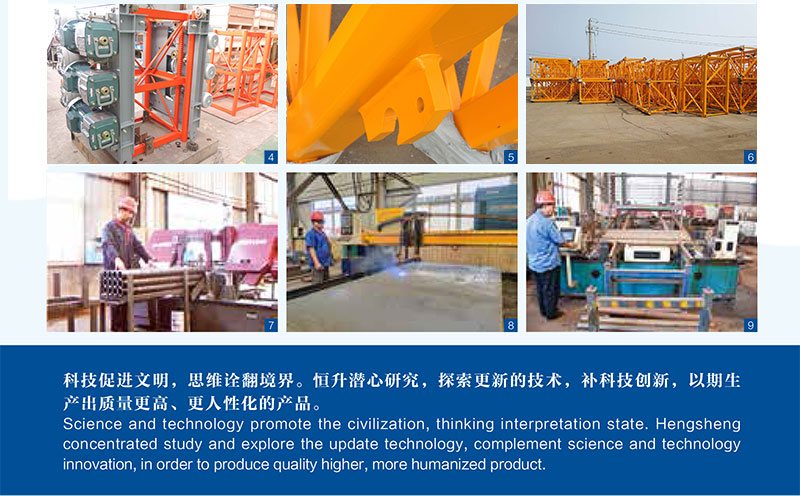 The research of tower crane is developing towards combination type. The so-called combined type is to take the tower body structure as the core, decompose the tower body into several parts according to the structural and functional characteristics, and then divide each part into several modules according to the requirements of serialization and generalization and the principle of modulus system. According to the parameter requirements, appropriate modules are selected to form different technical performance characteristics Tower crane, in order to meet the specific needs of construction, the implementation of combined tower crane helps to speed up the development of tower crane products, save product development costs, and better serve customers.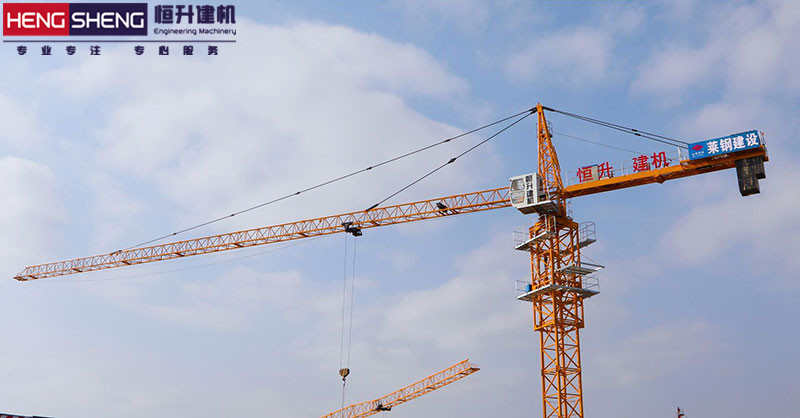 Jinan Hengsheng Construction Machinery Co., Ltd. is mainly engaged in tower crane, tower crane, construction elevator and construction hoist. It is a designated manufacturer of construction machinery recognized by the State Bureau of technical supervision, a member of China Construction Machinery Association, a member of China Construction Machinery Testing Technology Working Committee, and a director unit of Shandong Construction Machinery Association. ISO9001:2015 international quality system certification, CE, GOST certification enterprises.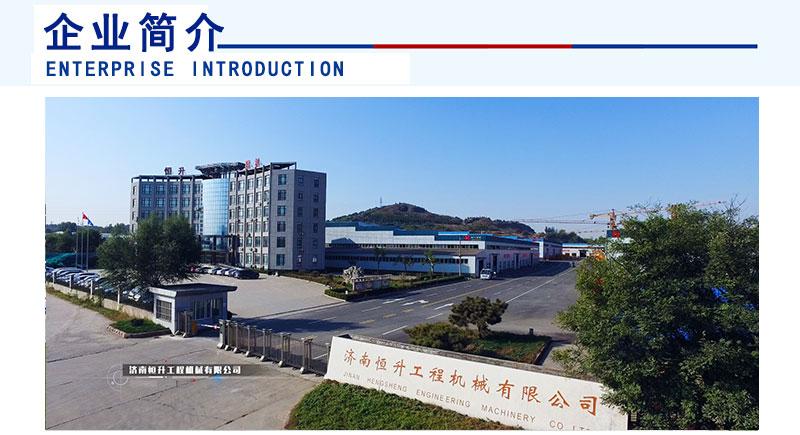 "Professional focus, dedicated service" is the company's consistent tenet, the company is equipped with a well thought, skilled after-sales service team, 24-hour someone on duty, to ensure that in the shortest time to give users a satisfaction.
Hengsheng people will practice the socialist core values, fulfill their promises with high efficiency and high standard, and accompany you to the road of career development with high quality and cheap products and excellent services.
Hengsheng is willing to serve you wholeheartedly and bring you immeasurable confidence and wealth.
Tower crane model is extremely diversified. In the past, China has made a unified regulation on this. Although this regulation is still implemented, many tower crane manufacturers still have a set of expression. With the continuous standardization of the construction industry, the industry manufacturing and access standards of tower crane are bound to be more and more strict.