With the rapid development of China's urbanization construction, tower crane, with its strong scalability and large bearing capacity, plays an increasingly important role in construction and cargo handling.
hengshneg tower crane has 20 years of experience in the production and manufacturing of construction elevator. The product has passed the ISO9001 international quality system certification, and has independent R & D, design and generation departments. Choose Hengsheng construction elevator, will become the best construction machine you want to have.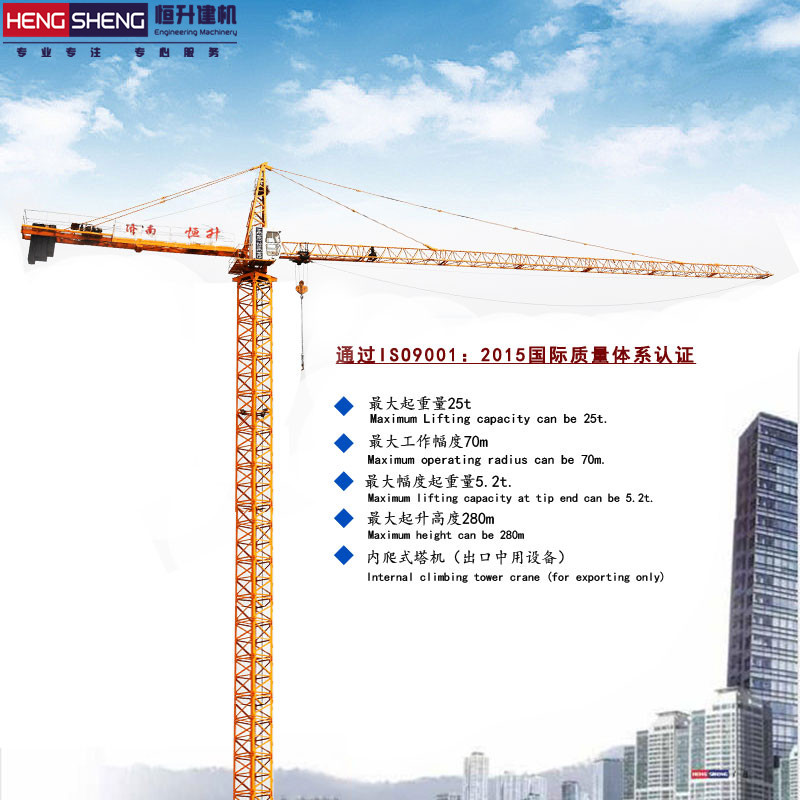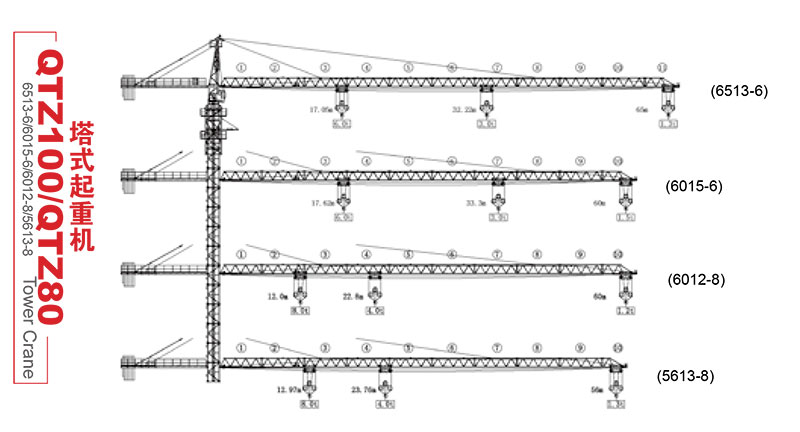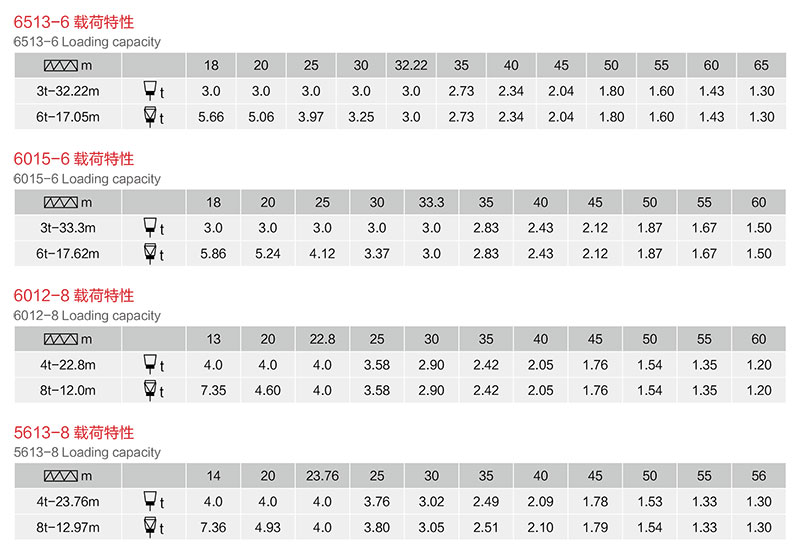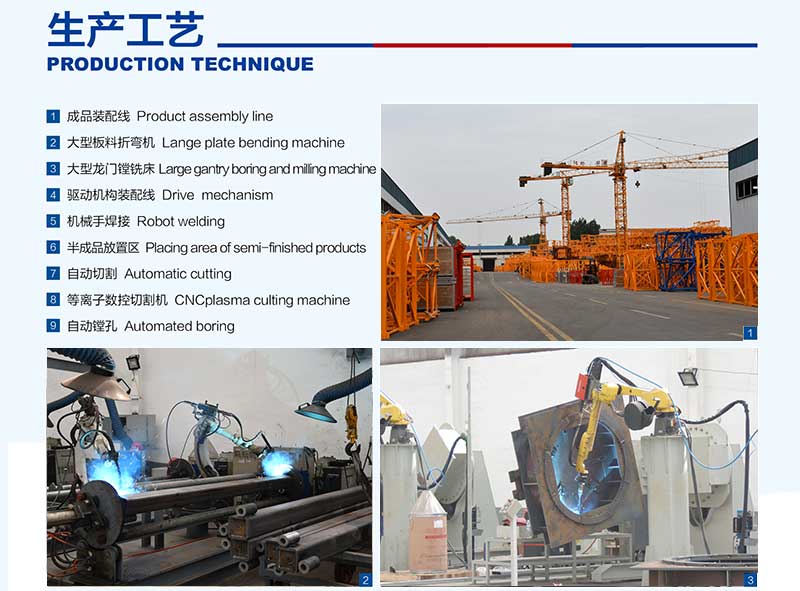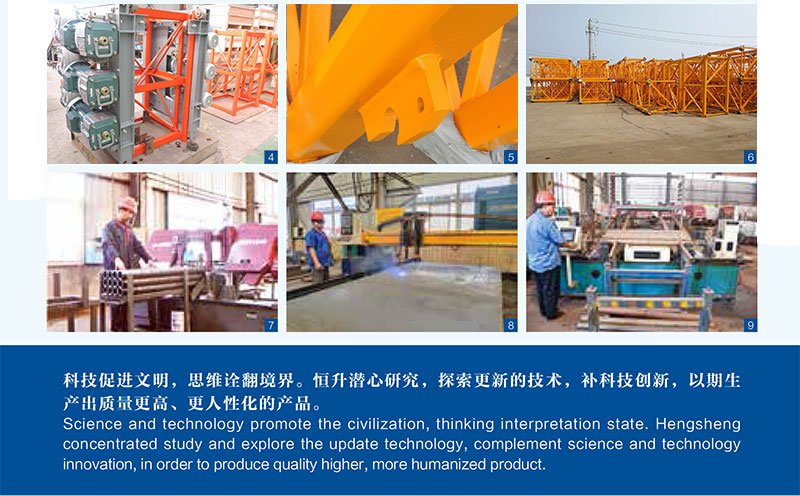 From the perspective of the development of tower crane industry, the industry is highly related to national economy, construction / real estate. Therefore, from the national economic trend and the development trend of the real estate industry, the development of tower crane industry has certain scientific significance. In 2019, China's economy continued the upward trend since 2018, laying a good foundation for the development of various industries. With the rapid recovery of the real estate industry, the tower crane industry also increased significantly. According to the statistics of China Construction Machinery Association, the sales of tower cranes in 2019 exceeded 40000 units. In 2019, due to the influence of real estate regulation, EMU accident and Japan earthquake, the expansion speed of tower crane market will slow down, but it will still maintain a growth rate of more than 10%.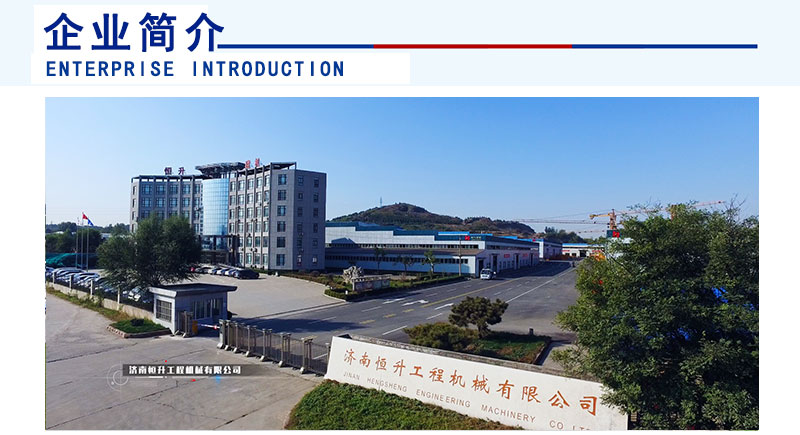 Jinan Hengsheng Construction Machinery Co., Ltd. is mainly engaged in tower crane, tower crane, construction elevator and construction hoist. It is a designated manufacturer of construction machinery recognized by the State Bureau of technical supervision, a member of China Construction Machinery Association, a member of China Construction Machinery Testing Technology Working Committee, and a director unit of Shandong Construction Machinery Association. ISO9001:2015 international quality system certification, CE, GOST certification enterprises.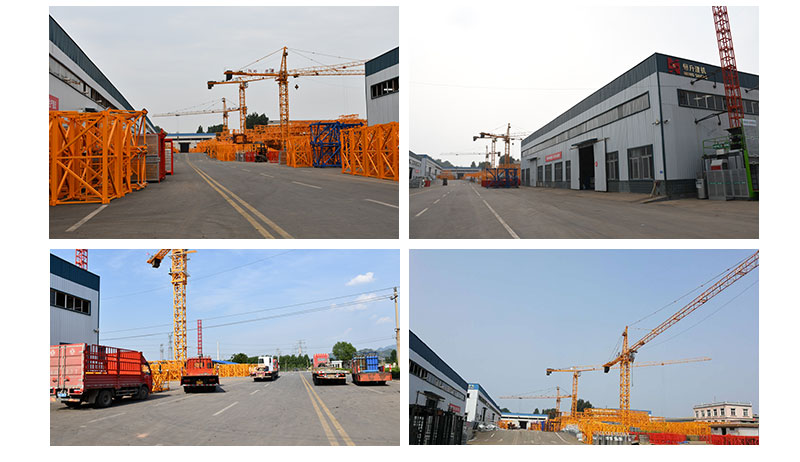 "Professional focus, dedicated service" is the company's consistent tenet, the company is equipped with a well thought, skilled after-sales service team, 24-hour someone on duty, to ensure that in the shortest time to give users a satisfaction.
Hengsheng people will practice the socialist core values, fulfill their promises with high efficiency and high standard, and accompany you to the road of career development with high quality and cheap products and excellent services.
Hengsheng is willing to serve you wholeheartedly and bring you immeasurable confidence and wealth.
In 2020, great changes have taken place in the overall structure of China's tower crane industry, and new enterprises are constantly entering the tower crane industry. It is estimated that there are more than 400 tower crane manufacturers in China (more than 100 enterprises above the scale).