Tower crane, the tower crane industry in China started in the 1950s. Compared with the European and American countries where the construction industry is weak, the tower crane industry in China is in a rapid development period.
Hengsheng tower crane has 20 years of experience in the production and manufacturing of construction elevator. The product has passed the ISO9001 international quality system certification, and has independent R & D, design and generation departments. Choose Hengsheng construction elevator, will become the best construction machine you want to have.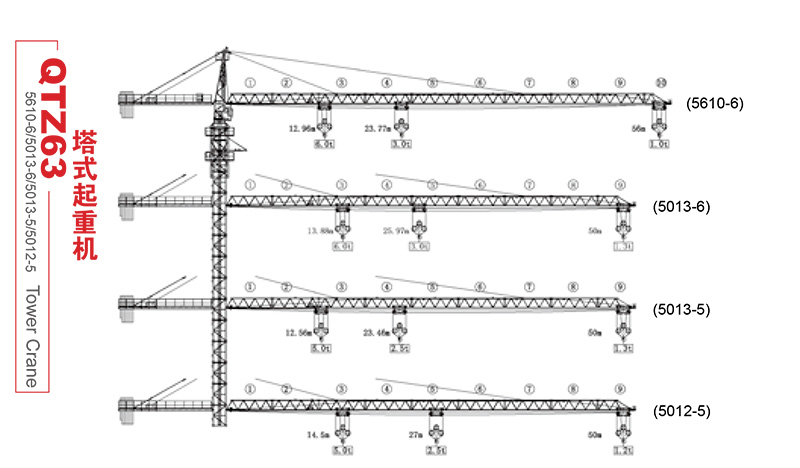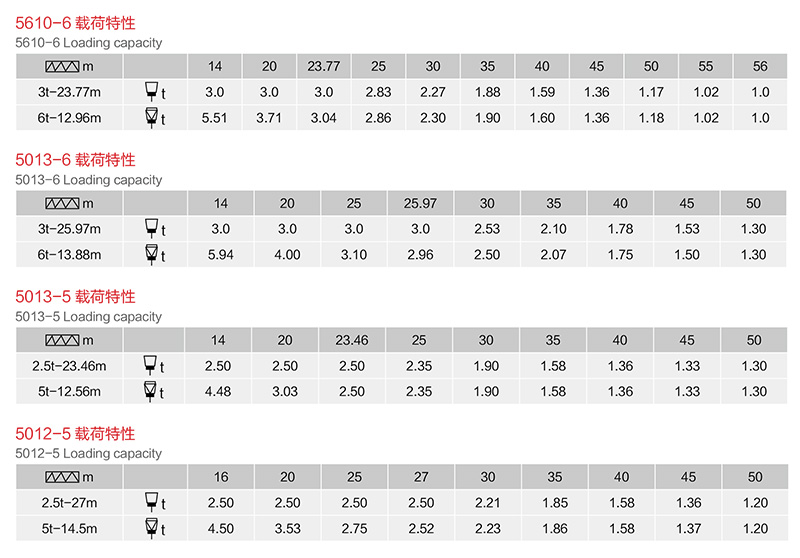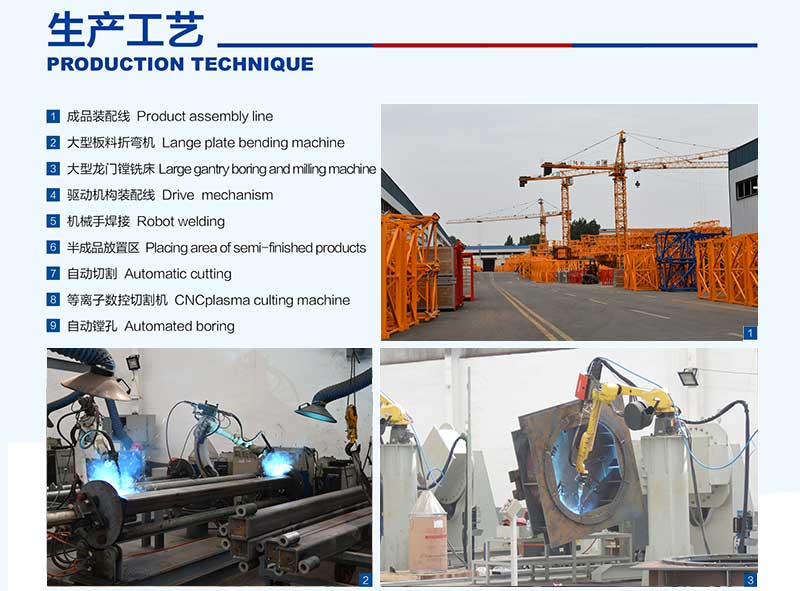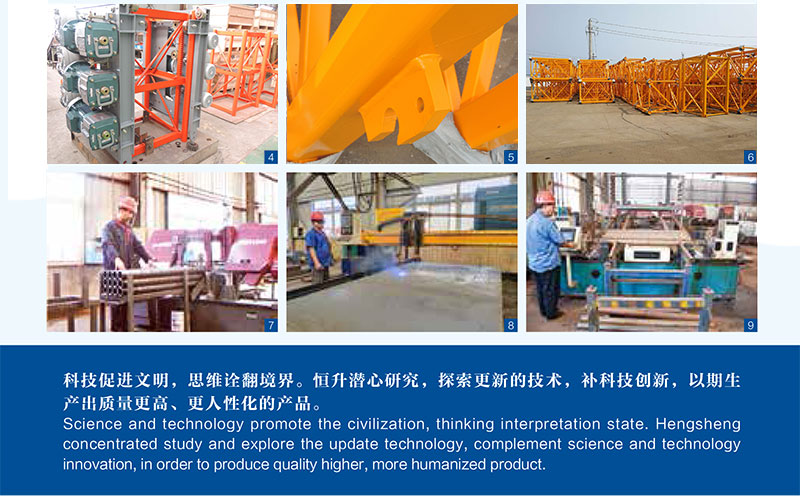 According to records, the first patent for construction tower crane was issued in 1900. In 1905, the crane with fixed tower body and jib appeared. In 1923, the prototype of modern tower crane was made. In the same year, the first relatively complete modern tower crane appeared. In 1930, at that time, Germany began to mass produce tower cranes and used them in construction. In 1941, the German industrial standard din8770 for tower crane was published. The standard stipulates that the lifting capacity of tower crane is expressed by the product (TM) of lifting load (T) and amplitude (m).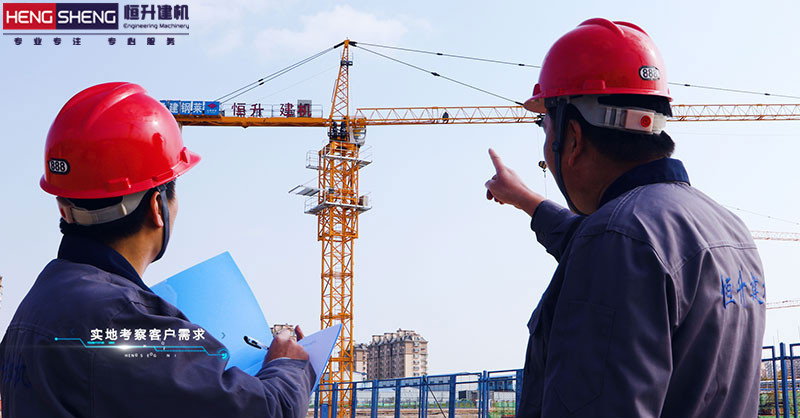 Jinan Hengsheng Construction Machinery Co., Ltd. is mainly engaged in tower crane, tower crane, construction elevator and construction hoist. It is a designated manufacturer of construction machinery recognized by the State Bureau of technical supervision, a member of China Construction Machinery Association, a member of China Construction Machinery Testing Technology Working Committee, and a director unit of Shandong Construction Machinery Association. ISO9001:2015 international quality system certification, CE, GOST certification enterprises.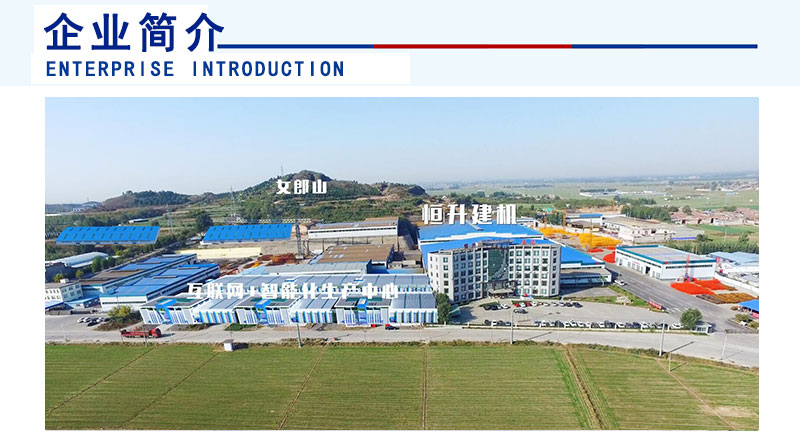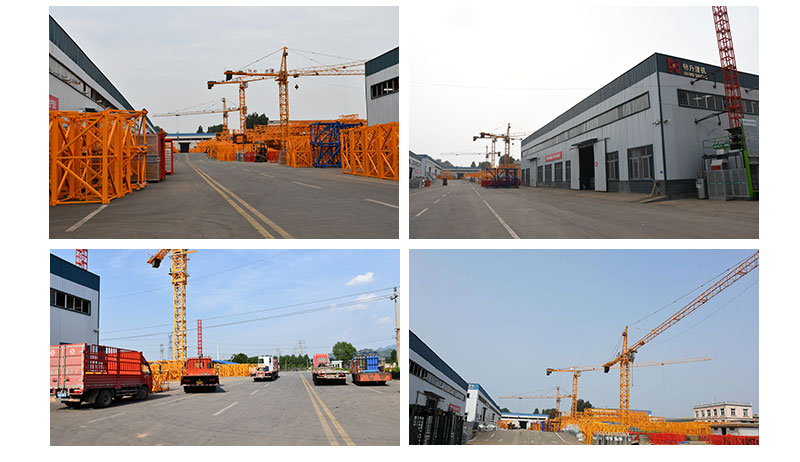 "Professional focus, dedicated service" is the company's consistent tenet, the company is equipped with a well thought, skilled after-sales service team, 24-hour someone on duty, to ensure that in the shortest time to give users a satisfaction.
Hengsheng people will practice the socialist core values, fulfill their promises with high efficiency and high standard, and accompany you to the road of career development with high quality and cheap products and excellent services.
Hengsheng is willing to serve you wholeheartedly and bring you immeasurable confidence and wealth.
From the perspective of the technical development of tower crane, although new products emerge in endlessly, and the new products are improved in production efficiency, easy operation, easy maintenance and reliable operation, the technology of tower crane has no fundamental change. The research of tower crane is developing in combination to meet the specific needs of construction.