Construction elevators are often called construction lifts, which can be divided into construction elevators for both people and goods and construction goods elevators that can only put goods. Strictly speaking, the definition of construction elevators is broader, and the construction platform also belongs to the construction elevator series.
Hengsheng construction elevator adopts micro control automatic leveling device, floor wireless call, overload voice alarm, realizing the automatic operation of construction elevator. It has 20 years of experience in the production and manufacturing of construction elevator. The product has passed the ISO9001 international quality system certification, and has independent R & D, design and generation departments. Choose Hengsheng construction elevator, will become the best construction machine you want to have.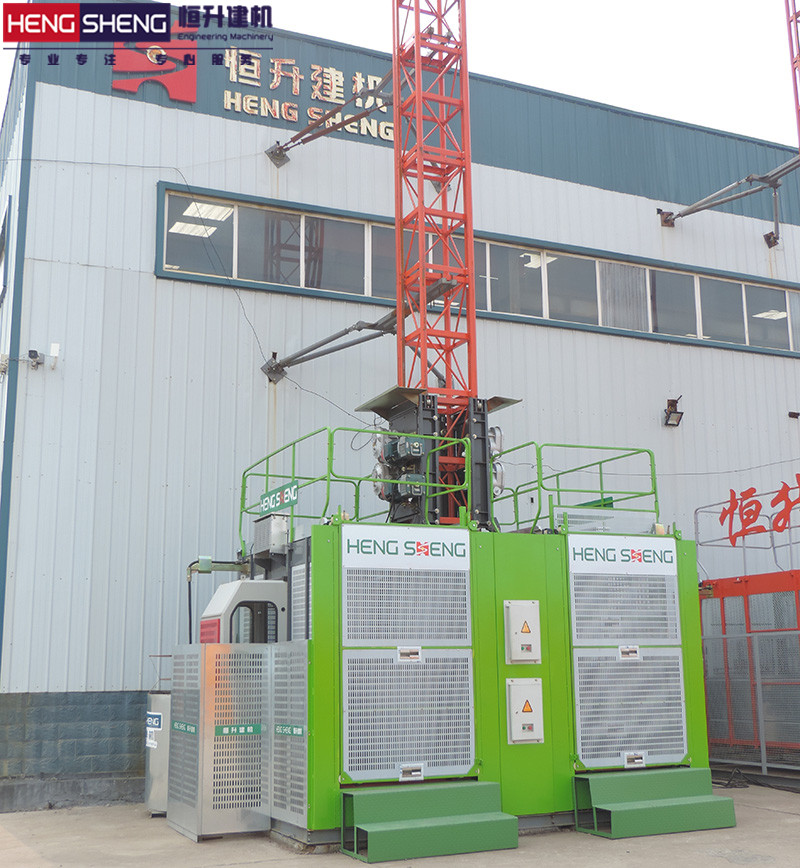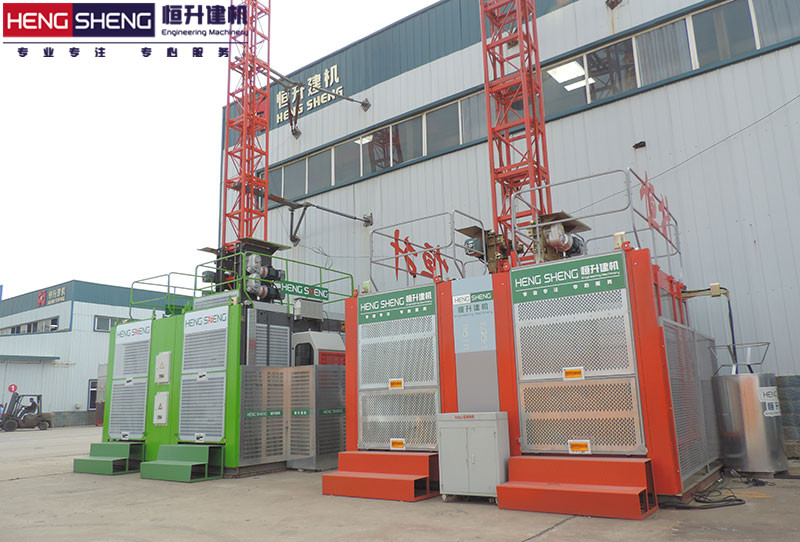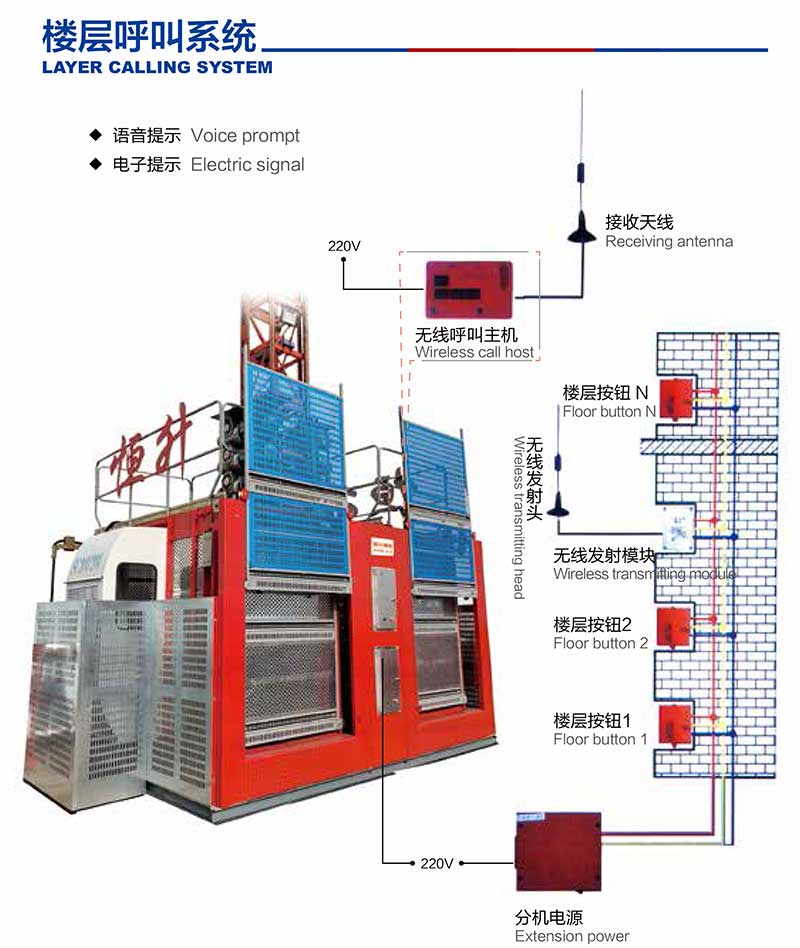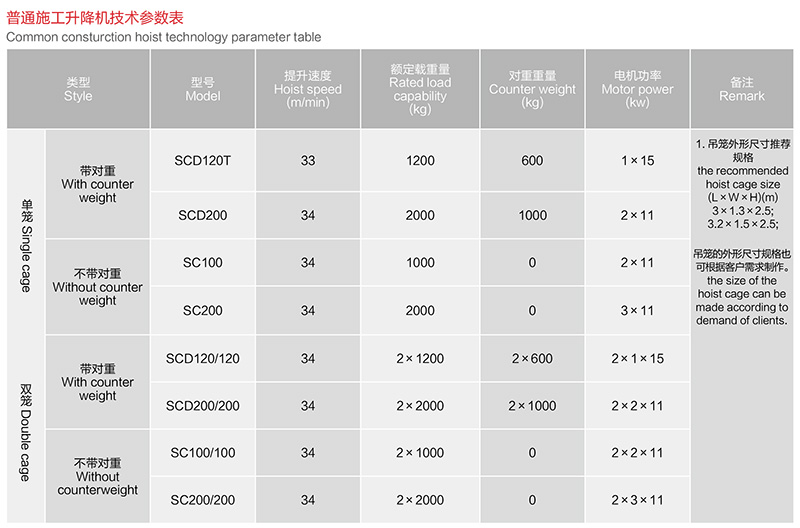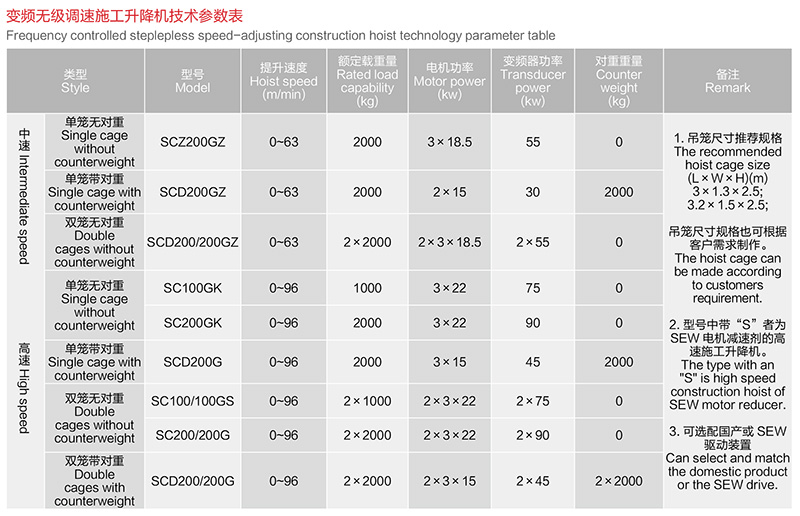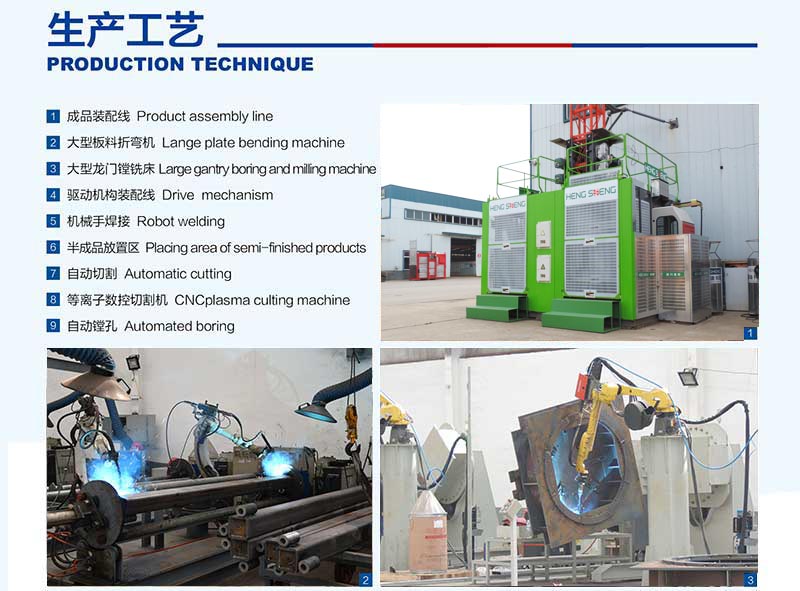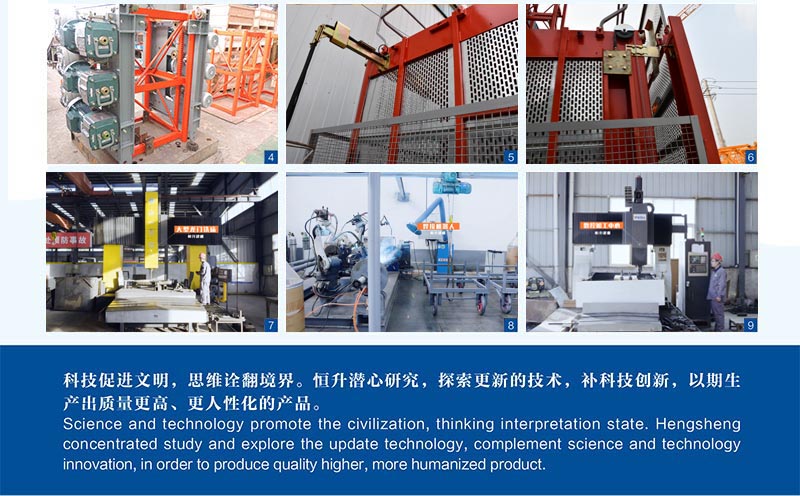 The general construction elevator has two specifications of 800 * 800 * 1508 and 650 * 650 * 1508. It is composed of lift car, driving mechanism, standard section, attached wall, chassis, fence, electrical system and other parts. It is often used in construction for carrying people and goods. Because of its unique box structure, it is comfortable and safe to ride. Construction elevators are usually used with tower cranes on the construction site, with a general load of 0.3-3.6 tons and a running speed of 1-96 M / min.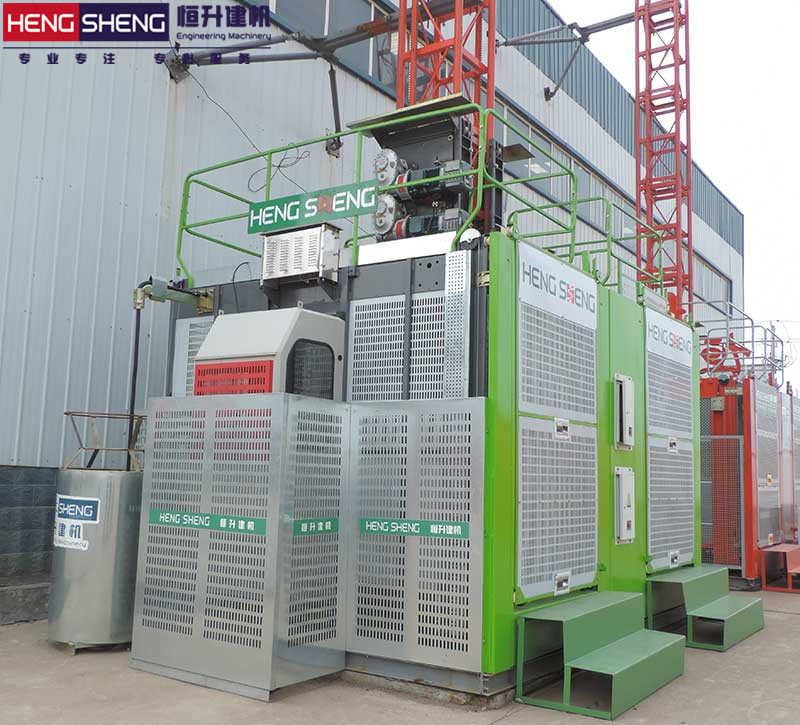 Jinan Hengsheng Construction Machinery Co., Ltd. is mainly engaged in tower crane, tower crane, construction elevator and construction hoist. It is a designated manufacturer of construction machinery recognized by the State Bureau of technical supervision, a member of China Construction Machinery Association, a member of China Construction Machinery Testing Technology Working Committee, and a director unit of Shandong Construction Machinery Association. ISO9001:2015 international quality system certification, CE, GOST certification enterprises.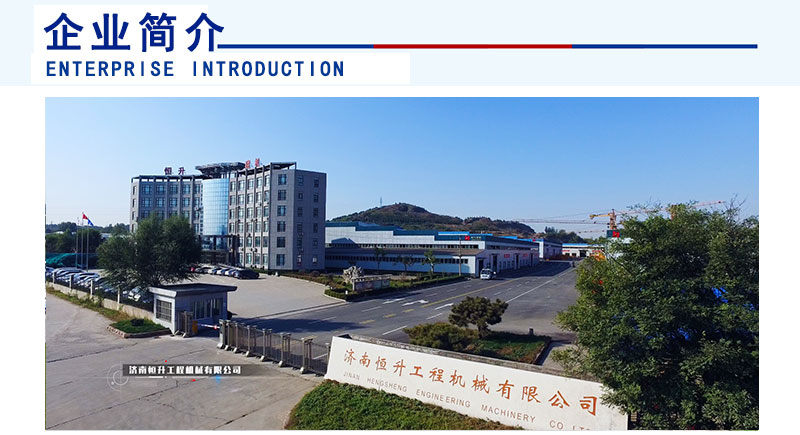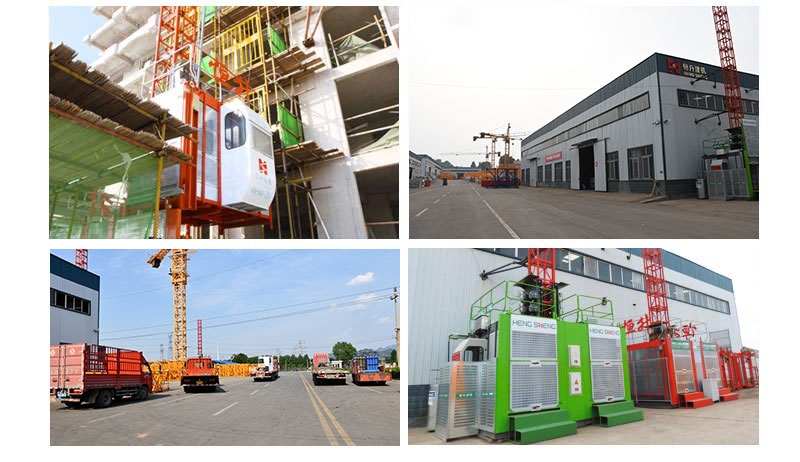 "Professional focus, dedicated service" is the company's consistent tenet, the company is equipped with a well thought, skilled after-sales service team, 24-hour someone on duty, to ensure that in the shortest time to give users a satisfaction.
Hengsheng people will practice the socialist core values, fulfill their promises with high efficiency and high standard, and accompany you to the road of career development with high quality and cheap products and excellent services.
Hengsheng is willing to serve you wholeheartedly and bring you immeasurable confidence and wealth.
Construction elevator is a kind of large vertical transportation equipment. Its installation and disassembly must be carried out by a professional unit which has obtained the tower crane disassembly qualification certificate issued by the construction administrative department and the tower crane (construction hoist) installation and maintenance safety license issued by the provincial, local and municipal safety production supervision and management or special equipment supervision and management administrative department.